Next Step Associates
Next Step Associates, LLC, is a minority, woman-owned, company that is SBA 8(a) certified and HUBZone certified. For 15 years, NSA, a premier training company for the public, private-sector and government agencies has helped clients increase skills and overall performance in the areas of accountable leadership, workforce development, diversity and inclusion, curriculum development, executive level coaching, and more.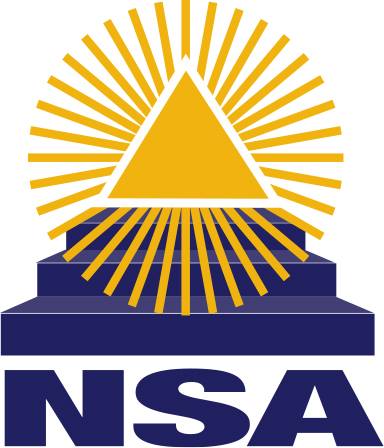 NSA PROVIDES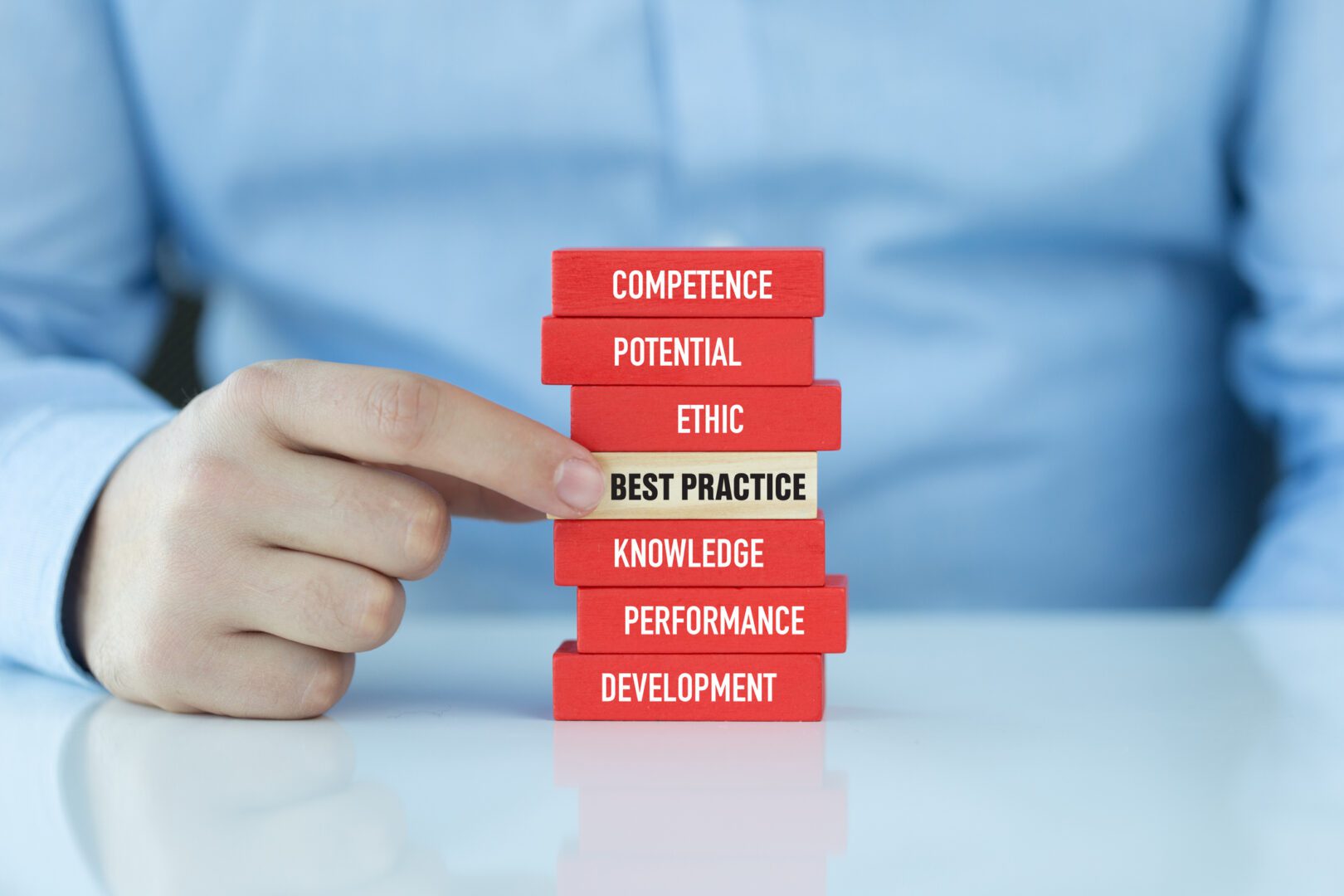 "An organization's ability to learn, and translate that learning into action rapidly, is the ultimate competitive advantage."
— Jack Welch, Former CEO of General Electric



NSA designs and delivers relevant and comprehensive training that helps businesses grow and function more effectively. Our training restores focus on mission-critical initiatives and maximizes return on investment.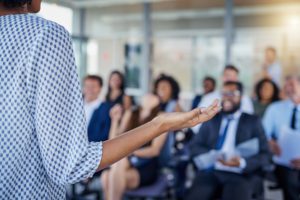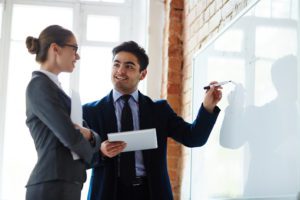 WHAT OUR CLIENTS ARE SAYING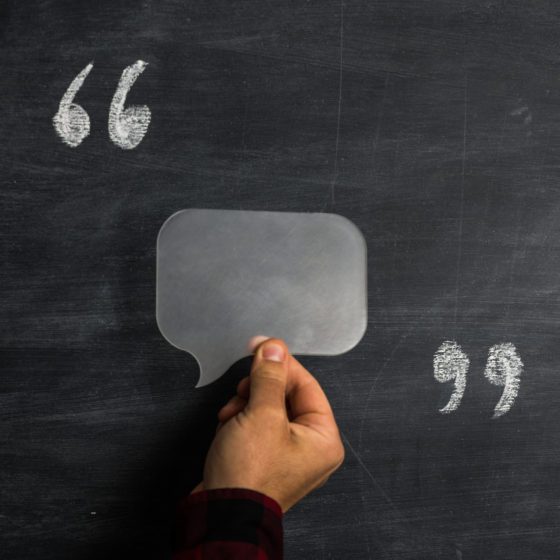 "Cassandra's understanding of, and belief in the importance of professional development is evident in her track record of supporting staff, helping them grow and creating the next generation of leaders from the ranks of field-based staff."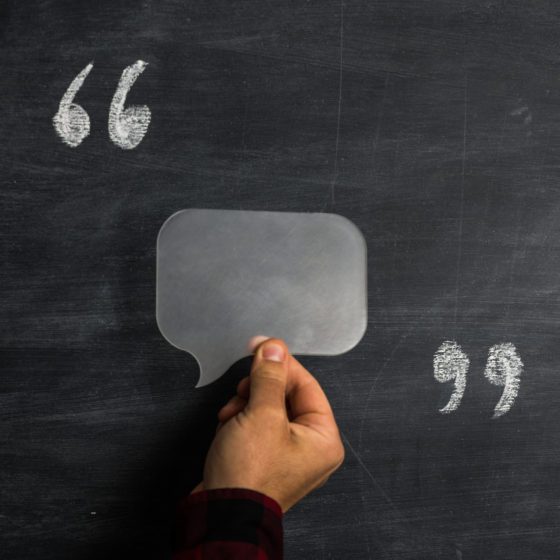 "High expectations, adequate supports, and accountability are central to how Dr. Jones thinks about education."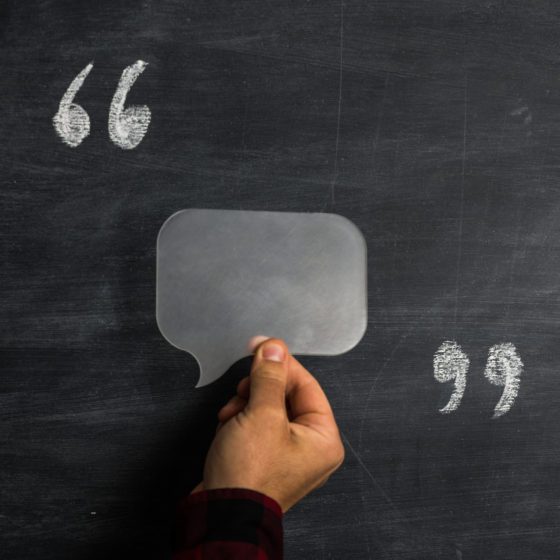 "Dr. Jones brings enormous energy and commitment to her work…a deep understanding of the complexity of secondary schools…passionate concern for the success and well-being of urban students…she brings passion to her work with principals, teachers and parents."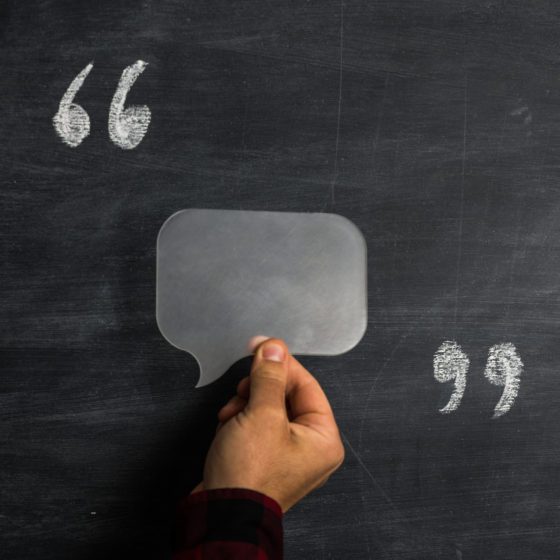 "Cassandra is one of the most effective people I've ever worked with in breaking through presumed obstacles.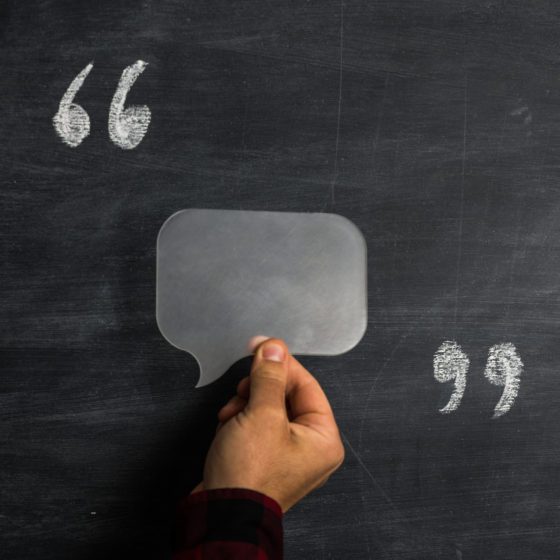 "Cassandra has a heart for teachers, for parents, for families, and for educators… a woman of faith integrity and character."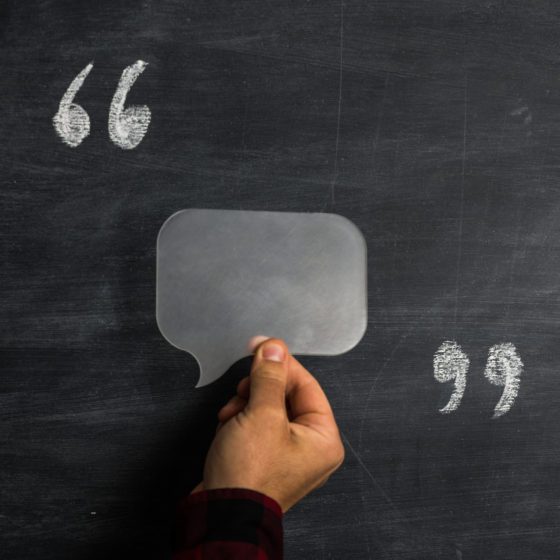 "Cassandra Jones is an extraordinary administrator and educator whose input, guidance and advice are essential to all those seriously interested in excellence in education."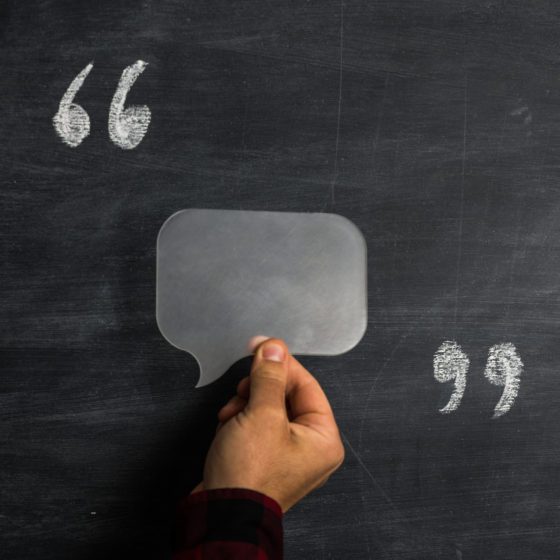 "Dr. Jones is a strategic and innovative leader, whose character and commitment to honesty and integrity compel her to initiate programs that enhance the whole person."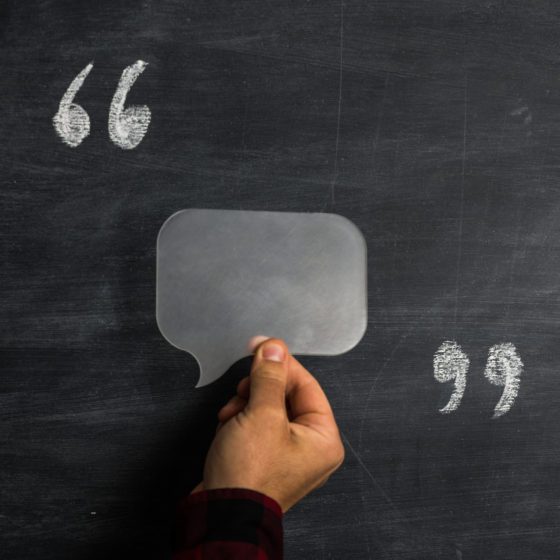 "Unbelievable the levels there are. Each time you think you have found (how to define her) you find out there is more – much more."
"She performs acres above what most people consider exceptional. Naturally and consistently. It's intrinsic to her…"
"She comes as close to being a manager – leader as anyone I have ever seen. Usually, candidates are one or the other. The skills for one just lags behind the skills of the other or one is a downfall. Usually, where leadership is the forte, management skills are somewhat lacking. Dr. Jones ties the two together" as one seamless resource.
"She does not tout what others experience as her greatness. She does not come to any endeavor gifts first brandishing her accomplishments. She comes to contribute. "
"She does what she does then what she has to do…and goes on to meet the next challenges."
"In our context, her world with us, focuses on her spiritual offerings and development, yet we get glimpses of her professionalism applied to all her other endeavors, It's totally apparent."